Watch Episode 1
Find out whether a previously given up vena cava occlusion can finally be surpassed.
Episode 1 - Addon
Learning Objectives
Dealing with rigid occlusions
Materials for 'science' - tools of the trade
Mastering complicated situations
Newsflash
Registration information
Registering for this episode will grant you access to the live stream. For on-demand access, please see our season packages.
Speakers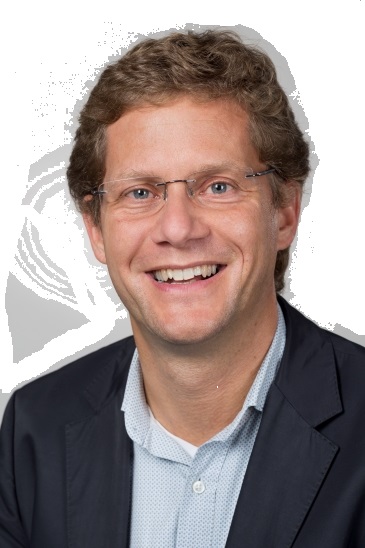 Christian Loewe
Vienna, Austria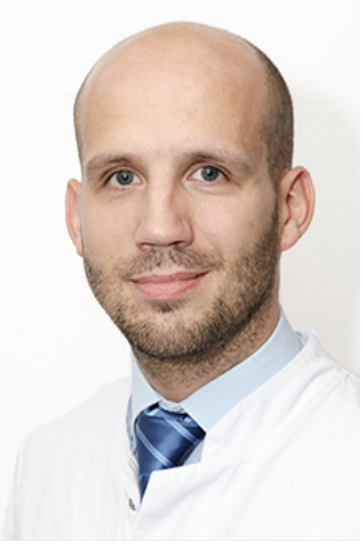 Maximilian de Bucourt
Berlin, Germany